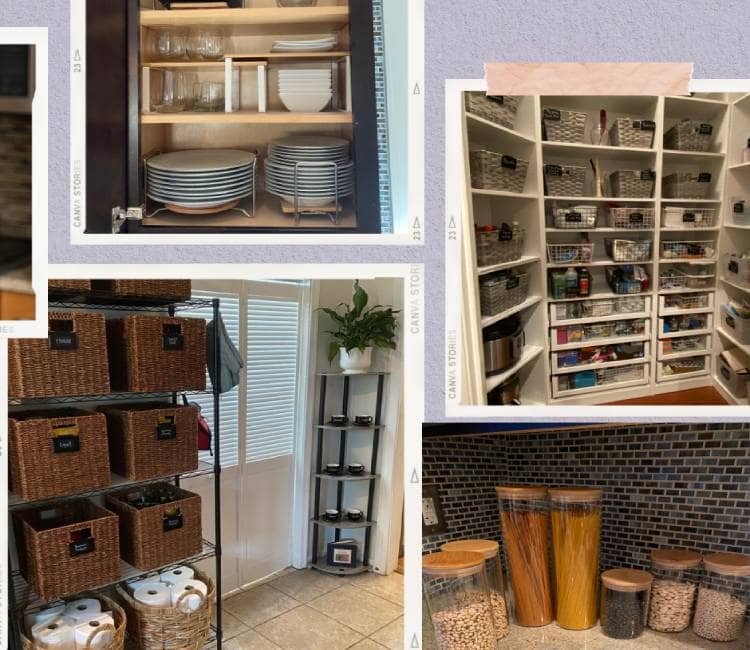 Chinaemelum
Menakaya
BLOGGER, AUTHOR &
ORGANIZER OF
EVERYTHING
About The Blogger
Chinaemelum Menakaya is a Professional
Organizer based in Alexandria Virginia.
She loves to blog, where she writes
about ways to incorporate calmness
through organizing.
Chinaemelum uses her platform to talk
about Home Decor items, her travels to
future charity work she's passionate
about. However,
in her blog you will find a few
things that will please everyone.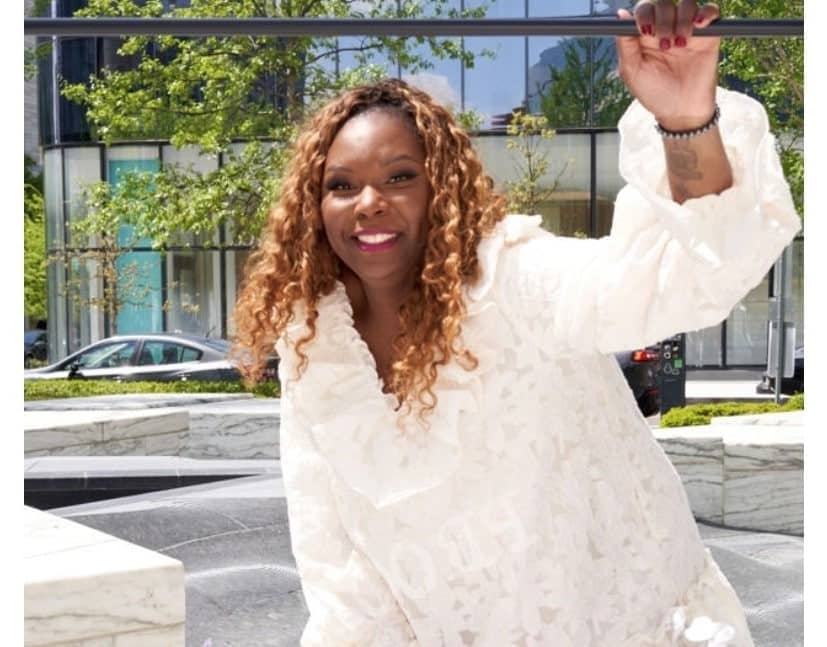 ELSEWHERE
Chinaemelum Menakaya
www.lavenderorganizes.com
www.lavenderupmylife.com/blog/
www.chinaemelummenakaya.com
@chiname
/LavenderOrganizes
@lavenderorganizes
SOCIAL MEDIA STATS
50+ monthly page views
50+ unique page views
100 subscribers
664+ facebook likes
194+ twitter followers
3600+ pinterest views
2225+ instagram followers
Chinaemelum Menakaya
founder + professional organizer of
Lavender Organizes, Author and Blogger
Chinaemelum is a high-end professional
organizer with 8+ years of experience as a
independent Contractor on TaKL & Angie's List.
Chinaemelum works with busy professionals,
couples, singles and individuals needing to
move or simply downsize; she also works with
different organizations in hopes for them to
achieve having a calmer space through
organization. Lavender Organizes vision is to
Create Global Calmness Through Organization.
NOthern
VIRGINIA
magazine
Simply
Alexandria
Magazine
Black
southern
belle
magazine
SIGNATURE WORKS
Decluttering

Personal Shopping

Donation Drop Off's

Space Planning

Functional Organizing
LET'S WORK
TOGETHER
Please Feel Free To Contact
Me For Any Concerns or
questions