Our team is comprised of genuinely gifted minds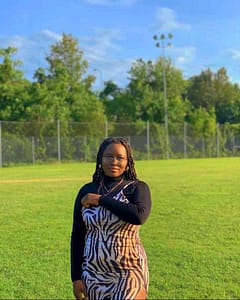 Organizing creates a healthier space, both physically and mentally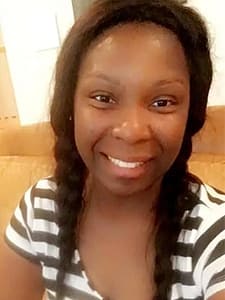 Lavender lives in Alexandria, Virginia - the birthplace of her organization Lavender Organizes. With this business, she hopes to bring a sense of peace into homes and workplaces through organizing services. Outside work and providing home-organizing services in California, you can catch Lavender writing stories or making scrapbooks; when traveling far from home (often!), there's one constant: applesauce! She eats it every day without fail – talk about a dedicated leader!
No matter where she goes, you'll be sure to find applesauce at her side -- it's become an uncontested daily staple for this organizing guru.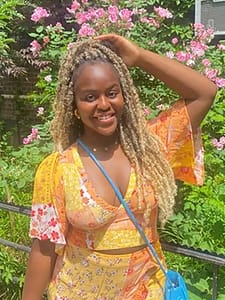 Samuella is a talented organizer from Alexandria, Virginia, with dreams of global exploration and family life. As an ambitious go-getter, she wants to become her business owner someday. Music has always been close to her heart; Samuella loves creating music and everything in between!
Samuella always had a touch of innovativeness and originality in her mind. She is fond of tangerines. Samuella, through Lavender Organizes, provides home-organizing services in California for residential homes and commercial businesses.
She is one of California's most professional home organizers and is committed to providing all her clients with perfectly organized and decluttered living spaces.