The Best Professional Home Organizer Services
Expert House Organizing And Decluttering
Lavender Organizes is a professional organizer and decluttering service for residential homes and
commercial businesses in the Washington, DC, area. We travel to your location, mainly in
Northern Virginia (such as Alexandria, Arlington, Falls Church, Fairfax) and nearby cities such as
Washington, DC, Silver Springs, and Bethesda, Maryland.
Thank you for taking the time to check out my page!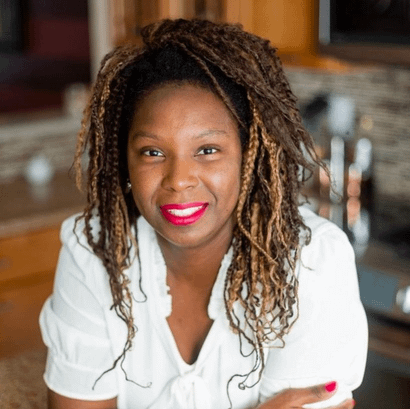 Chinaemelum Menakaya
Founder
About | Lavender Organizes
Best House Organizing Service in Alexandria, VA
Lavender is a high-end professional home organizer and is committed to providing you with an
opulent home through her de-cluttering and organizing services. She found her calling at a young
age, and she started Lavender Organizes in 2018 to share her talents with others, specifically as a
professional organizer in Washington, DC, and surrounding areas.
She brings years of experience and attention to detail to her work to provide her clients with
individualized results. She'll organize any room in your home and donate your unwanted items,
leaving you with an inviting, pleasant, and balanced space. Remember, your space affects your
mood and energy levels, so a room that is organized can be both inviting and inspiring.
For over 5 years, as a trained professional organizer in Washington, DC, Alexandria, VA, and
nearby cities, Lavender has transformed various types of homes and living spaces from chaos to
composed. She sincerely believes that creating an ORGANIZED life is essential! Lavender will
work with any size project, and her flexibility allows her to work with your schedule. Additionally,
Lavender Organizes can provide personalized shopping assistance.
Lavender would like to note that the service she provides as a home organizer is beneficial and
healthy for the entire household. Lavender believes in organizing daily, which results in less
clutter build up over time. Everything should have a place, from small crystals to a book. Keeping
the home organized is a service Lavender loves to share and provide to others.
Lavender Organizes proudly supports reforestation by making donations to Earth Day. The Earth
Day Project plants trees in locations around the world most in need of reforestation.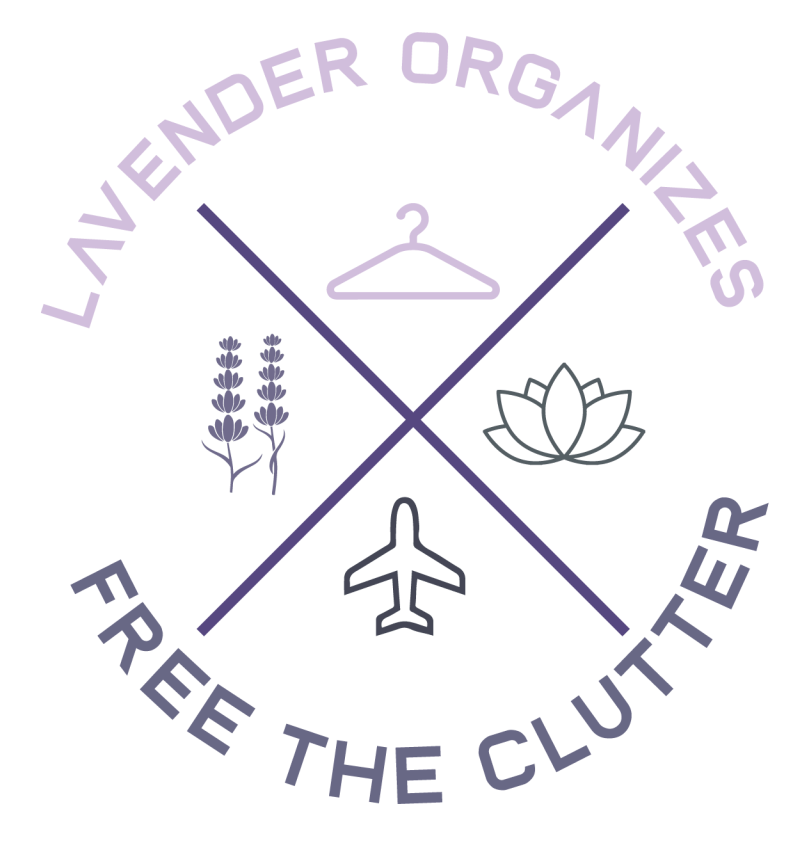 Detailed Services Customized for You
A cluttered home can cause you stress and make you feel overwhelmed.
Lavender Organizes is dedicated to helping you achieve balance in your everyday life.
As a talented home organizer, Lavender wants to help you feel happy in your home in
Alexandria, VA.